Save money on your plumbing with these smart ideas.
Have an annual check!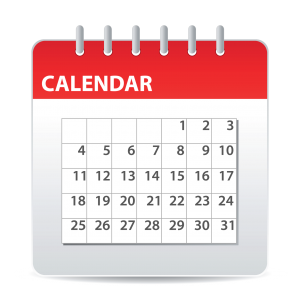 Preventative maintenance is less expensive and cost effective. Anything dripping or leaking is costing you money! Anything dripping or leaking that you can't see now may be very costly by the time you finally notice.  Drainworks offers an Annual Service Program to keep your home's plumbing up to par.
Maximize Local Rebates!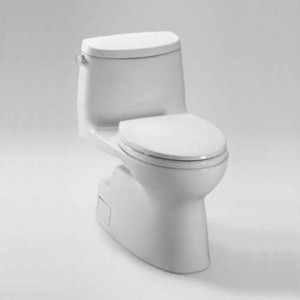 There are many ways to save money by having efficient plumbing and heating. Many local customers are not aware of City Utilities High Water Efficient Toilet Rebate for example.
Water Alarms – Simple, inexpensive and easy to install!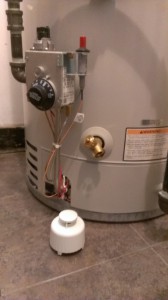 New Technology now enables you to have a Simple Water Alarm as an early warning for leaky pipes, faulty sump and sewage pumps, water heaters, dishwashers and washing machines. Use the Water Alarm to detect even the smallest amounts of moisture before mold, mildew and serious water damage can occur. It can be placed near bath tubs, toilets, beneath sinks, or it can be used as a basement water alarm for early notification of flooding or leaky pipes. Most problems start with a small leak and grow to a disastrous water flow. Use the water alarm to detect those small leaks before it has a chance to get out of control.